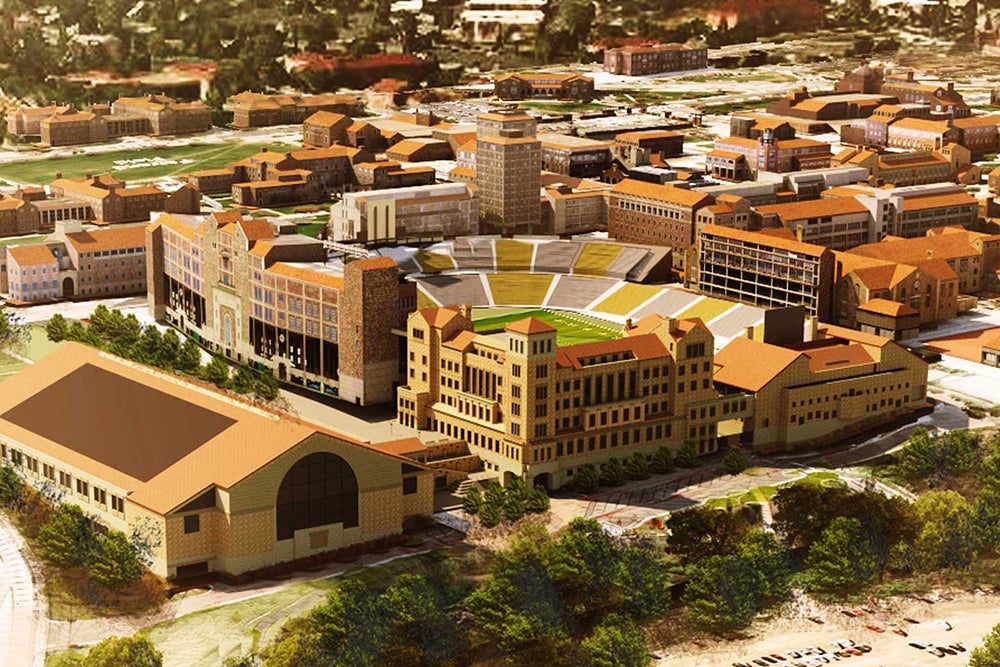 Many of the issues currently facing big-time college sports result from its incredible popularity. Universities are in the success business, so the fact that campus athletics are thriving is good news, but with success comes challenges.

The most visible consequence of success is money. The attraction of college sports — mainly football and men's basketball at the top 60 or so schools — has resulted in bigger and bigger television deals. Last year Forbes estimated that the five biggest athletic conferences (including the PAC-12) brought in almost $1 billion in TV revenue. That doesn't even count another $1.5 billion brought in annually by the NCAA March Madness basketball tournament and the college football playoff. Much of this money is distributed among university athletics programs.

The resulting trickle-down effect has seen athletic department budgets swell, with corresponding increases in coaches' salaries and facilities upgrades. Some see the increasing budgets and worry that a crisis is just around the corner. For instance, earlier this year USA Today warned that "college sports may be facing a bubble ... the kind that goes — pop!"

Budgets are increasing, but college sports are not facing a financial bubble. Let's take a look at some data to understand why.
The Camera does not allow comments, but you are welcome to
head over there to read it in full
and come back here to comment.
In what follows, I'll provide some links and further reading for those who'd like to dig a bit deeper.
Comments/critique welcomed.