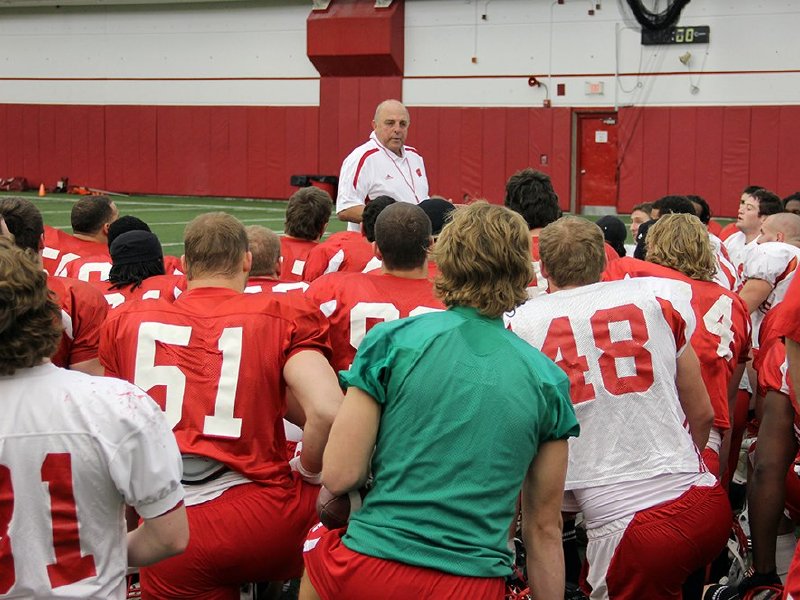 USA Today reports
that University of Wisconsin athletic director, and legendary former coach, Barry Alvarez will receive a $118,500 bonus on top of his "normal" $85,000 per month salary to coach the Badgers football team in the Rose Bowl. The President of the UW Board of Regents explained:
"We weighed the factors involved, including the unique circumstances that developed less than a month before the game, the challenges of the job, the marketplace and his strength as a coach and concluded that this is a reasonable arrangement"
The key word there is of course "marketplace."
How do UW-M faculty stack up?
The
annual salaries in 2011-2012 of UW-M faculty are
:
Full professor - $114,700
Associate professor - $87,400
Assistant professor - $75,900
Alvarez's one-month extra pay is more than the average full professor makes in a year, and Alvarez already makes about the same per month as the average associate professor makes in a year.
One local observer put the situation into perspective
:
Alvarez announced that he, the old coach with bad knees, would hobble off the bench and coach these young men in the biggest game of their lives. He's coached in the Rose Bowl before, winning three of them.

You could hear the sigh of relief from Badgers nation. Barry to the rescue. Bucky was smiling.

So far so good, and then Alvarez, smiling wide, took the step that carried him right into the muck of the biggest mud hole around.

He met with the UW Athletic Board and afterward said, "I'm not doing it for free. I'm getting paid 1/12th of the coach's salary, which is fair."
Greed, inequity, special treatment, lack of proportion. Did someone say "college football"?